Welcome
Open House Party
You are invited to join Simply Fabulous Massage Tuesday, September 10 from 11 am to 3 pm for an exciting open house party.
GOODIE BAGS * SERVICE & PRODUCT DEMOS * FOOD & DRINK
GIFTS WITH PURCHASE * OPEN HOUSE SPECIALS
Join us and bring a friend or two. Meet the therapists and experience the services and and products available. Enjoy an opportunity to try our services for free.
Patchology Wink & a Kiss or Just a Kiss
Add to a Simply Fabulous Facial or Facial Massage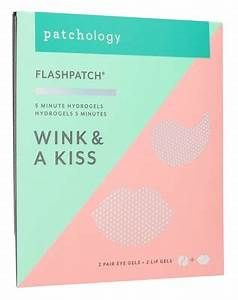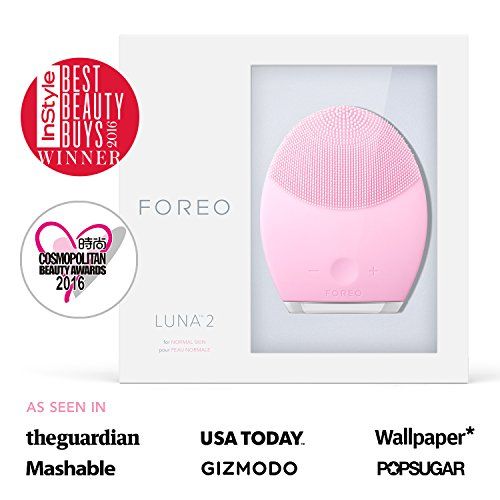 experience deep tissue massage with a relaxing touch
Never had a Body Treatment before?
Bring your skin to life with this Simply Fabulous Scrub, Mud and Conditioning treatment.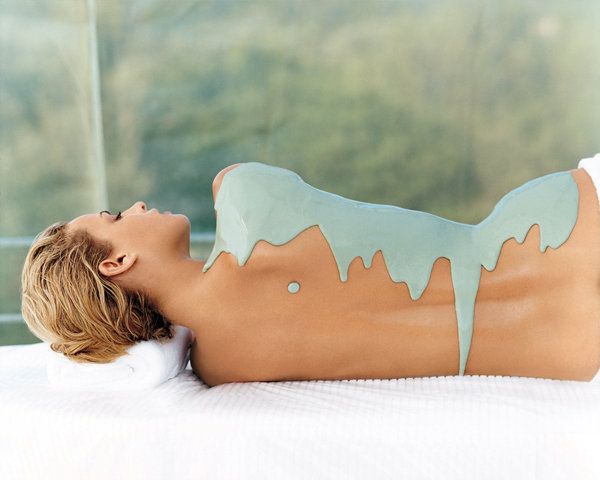 Love your Feet?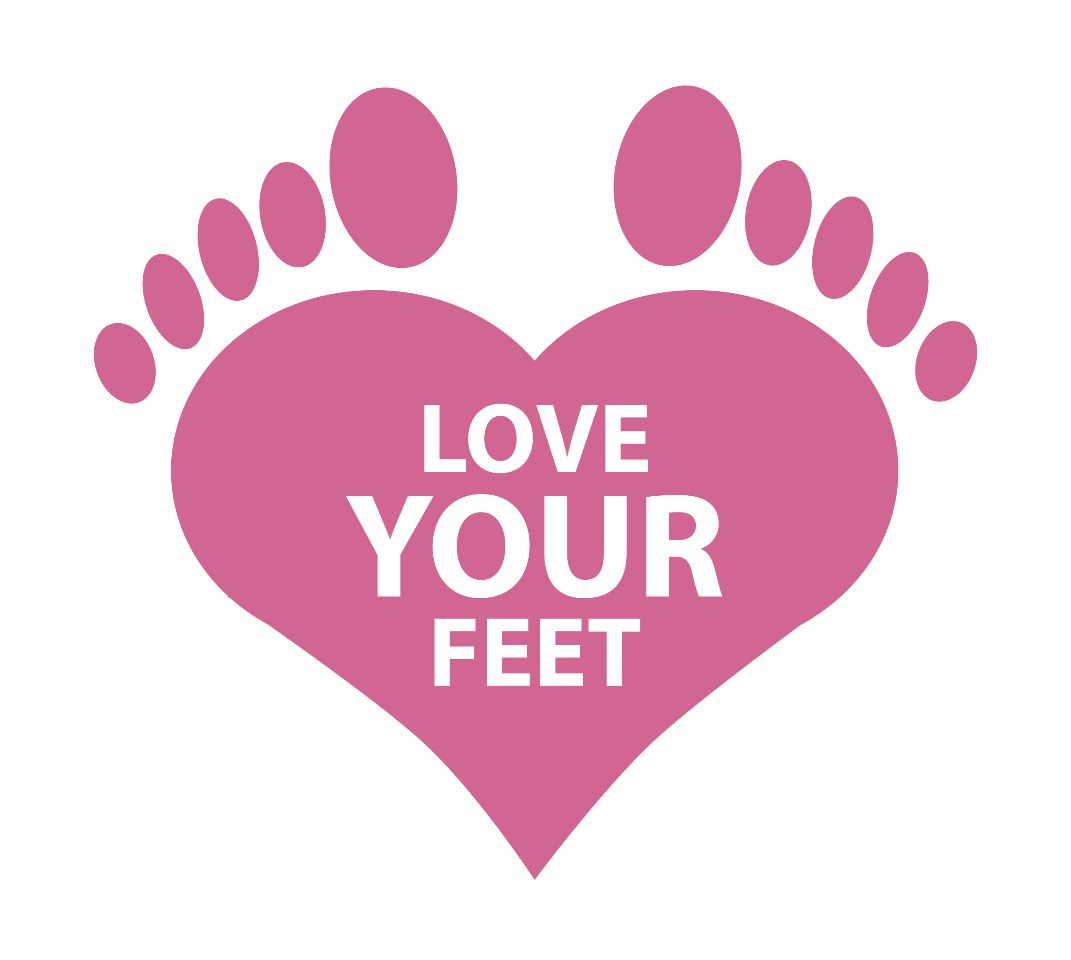 You need a Simply Fabulous Deluxe Foot & Leg Spa Treatment!
Monday thru Saturday 10 am to 6 pm / Sunday 10 to 2
NEW FANGO PODS
Buy one for $3 or 10 for $30. These single use mud pods can tuck into your beach bag and restore your skin anytime, anywhere. How Simply Fabulous!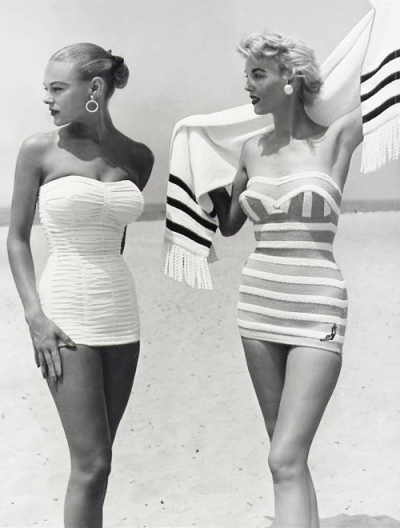 Norvell Professional Sunless
New hours and New Pricing
$60 a session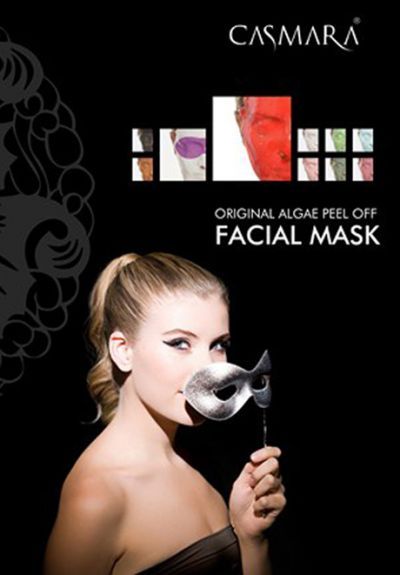 CASMARA FACIAL MASK
YOU MUST EXPERIENCE THIS SIMPLY FABULOUS MASSAGE AND MORE EXCLUSIVE MASK
Call now and schedule your appointment!
502-724-2540
Thanks for visiting, and have a Simply Fabulous day!