Welcome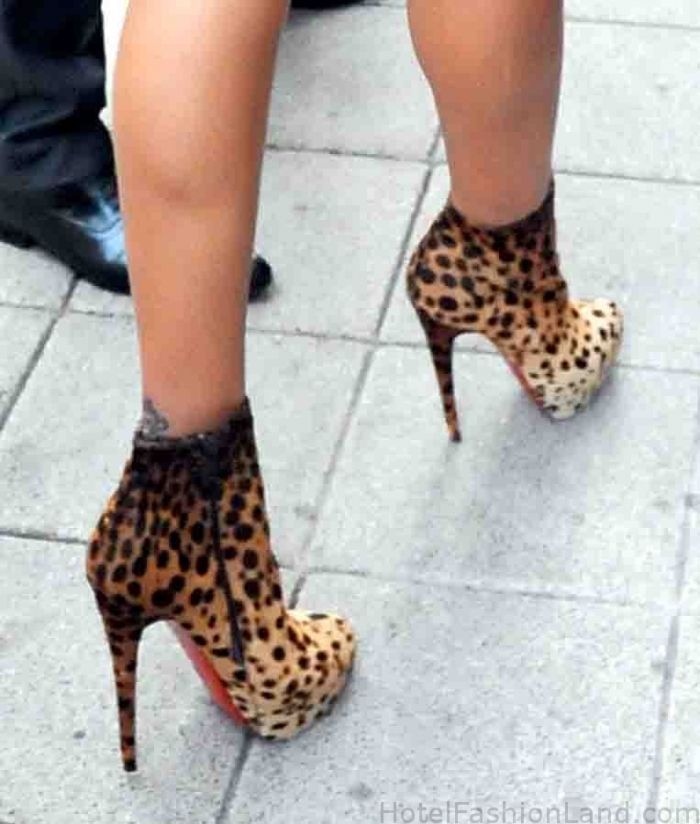 Get your tan and your toes ready for DERBY 2017. Call now for your winning ticket!
Â
Deluxe Lavender Foot Massage & Soak * $35
NORVELL custom sunless spray * $35
*********Â
CASMARA SPECIAL
facial for 2   2 people * 1 hour *  $35 each
Â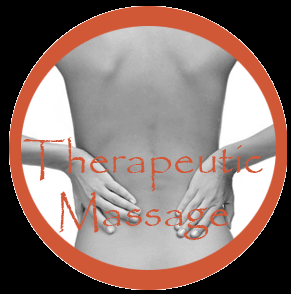 It's always a good time for a massage!
Â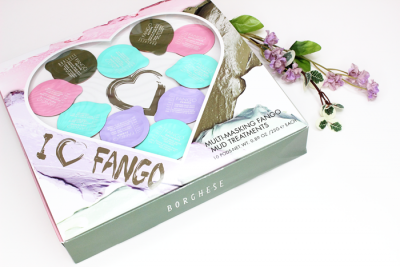 NEW FANGO PODS
Buy one for $3 or 10 for $30. These single use mud pods can tuck into your beach bag and restore your skin anytime, anywhere. How Simply Fabulous!
Â
Â
 NEW PRODUCT & SERVICES AT THE SALON
Get a One Minute Manicure hand, foot or hand & foot treatment today!  And take some home with you for soft, well groomed hands & feet everyday!Â
Â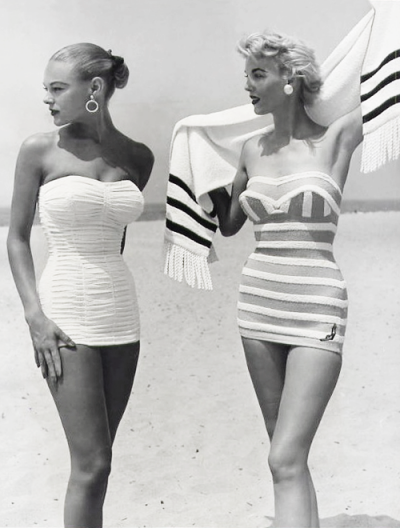 Norvell Professional Sunless
  ALWAYS ON SPECIAL
5 sessions for $100
Â
Â
 Â
Â
Â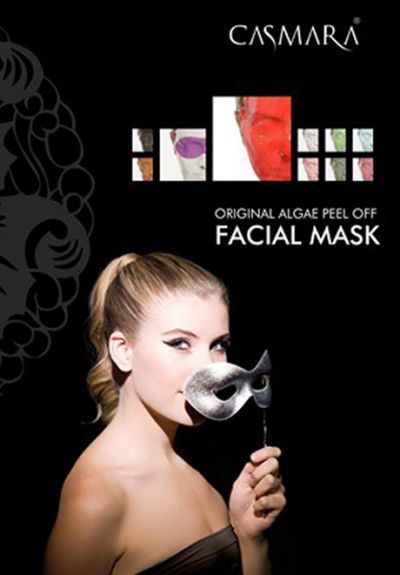 CASMARA FACIAL MASK
YOU MUST EXPERIENCE THIS SIMPLY FABULOUS MASSAGE AND MORE EXCLUSIVE MASKÂ Â
 Call now and schedule your appointment!
502-724-2540
 Thanks for visiting, and have a Simply Fabulous day!Â
  Â